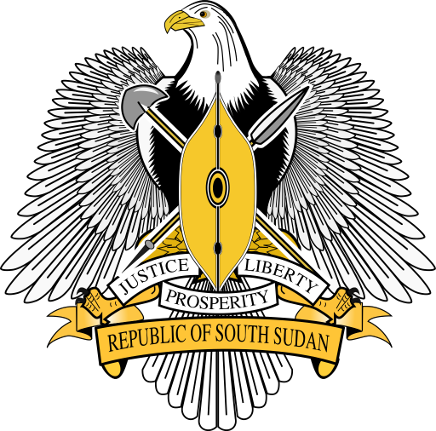 I wish to take this opportunity to welcome you to the official website of the Republic of South Sudan Embassy in London. The website and its links provide up to date news and information about South Sudan, business, investment and tourism opportunities which exist in the country and gives travel guidance and advice to prospective visitors to the country.
The site also provides information on the consular services which the Embassy provides to the South Sudanese Diaspora in the United Kingdom. To that end South Sudanese nationals living in Great Britain are advised and encouraged to register at the Embassy for purposes of information-sharing and interaction.
As well, the Website makes available information on the activities of the Embassy as it strives to promote and consolidate bilateral relations in all fields between South Sudan and Great Britain and its engagement with non-government local and international organizations in the United Kingdom.
I hope that you will find this website a useful and effective tool for giving pertinent information about South Sudan and the vast opportunities the country offers.
Amb. Maker Ayuel Deng
Charge d' Affaires a.i